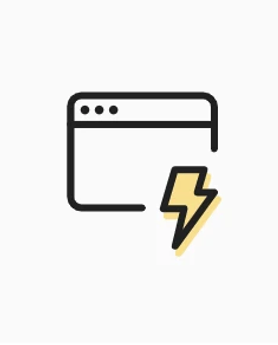 Start your application process now by clicking the button below.
Click here to find out about our first loan interest free promotion!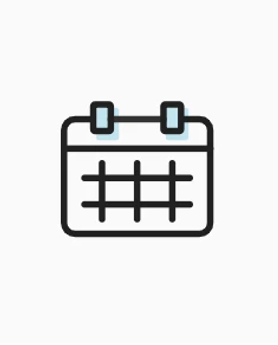 Our loans are real installment loans. We are not a payday lender or title loan company.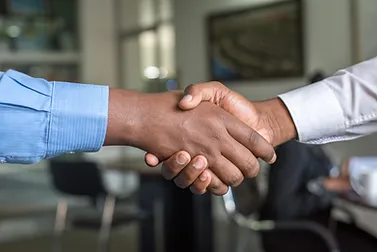 Learn how we can help you.
We have been a neighborhood lender in the Davidson area for over 21 years. We understand the time sensitive need for help when short on funds. We strive to make same day installment loans with clear, straightforward repayment plans. We are not a payday or title lender.
Whether you are looking to build or rebuild credit, consolidate a few bills, or are simply caught in a bind, we try to make the borrowing process quick and simple.  We specialize in helping you when and how you need it. Start your application online or call us at (615) 868-4895
First Finance
872 Madison Square
Nashville, TN 37115
​
Mon - Fri, 9am - 5pm
Sat - Sun, Closed